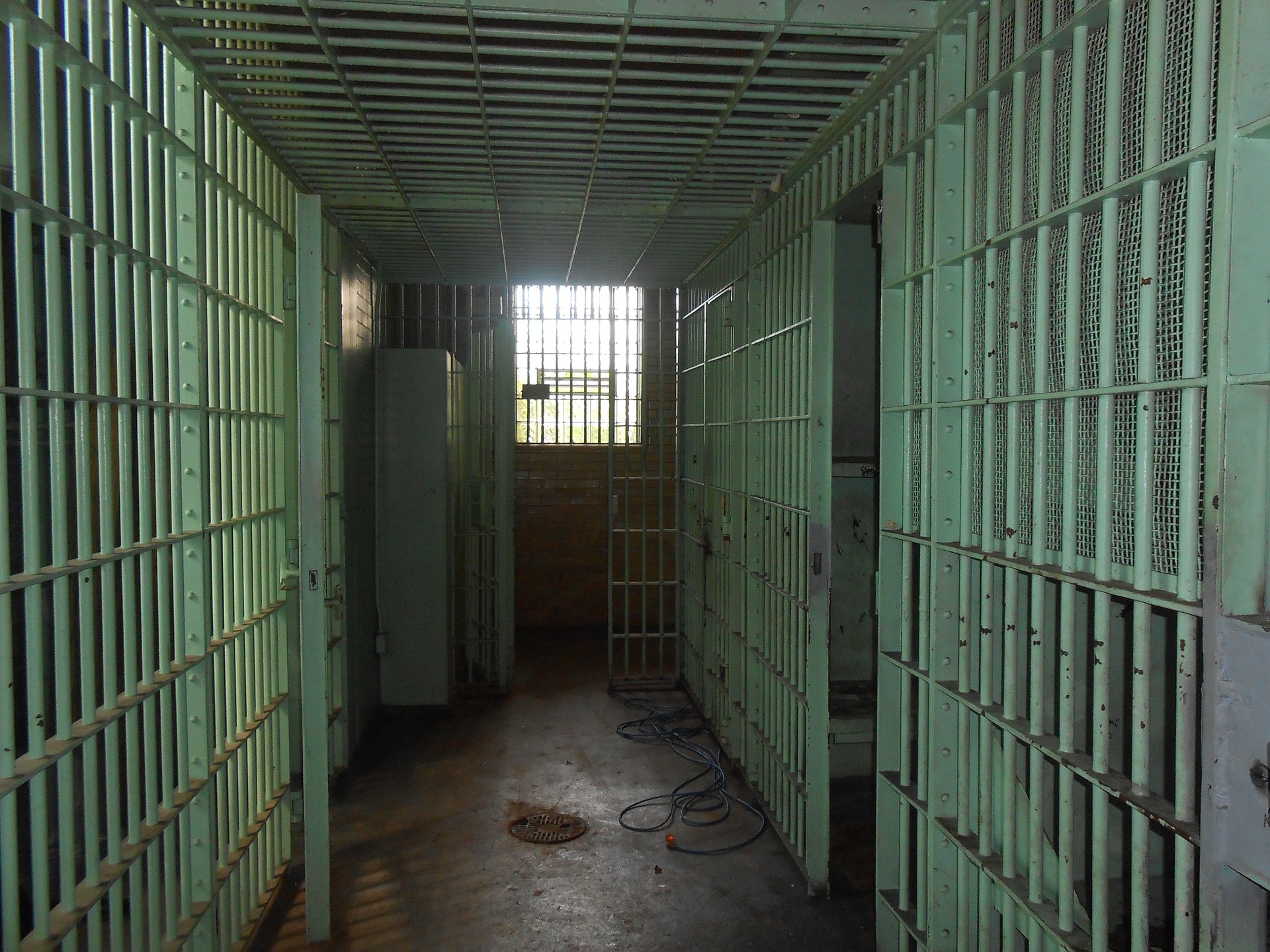 North Carolina criminal statutes cover a wide range of conduct that is illegal, from theft to murder. These crimes are punishable by fines, imprisonment, and other consequences that can ruin your life. While the Tar Heel state's criminal laws are similar to other states, North Carolina is especially harsh with penalties for criminal drug offenses and violence.
Being convicted of any kind of crime in North Carolina can carry lifelong consequences. Don't make the mistake of underestimating the consequences of criminal charges, whether they are a misdemeanor or a felony. Any criminal conviction has lasting consequences that stain your reputation and limit your opportunities.
Your Criminal Record Can Follow You For Life
Being arrested for any crime will burden you with a criminal record. This record will follow you wherever you go and impact all areas of your life. A criminal record can hurt your chances of being accepted to college, keep you from getting a business loan, or even limit where you live. Potential employers may shy away and current ones may doubt your integrity, limiting your chances for advancement.
When you are convicted of a felony in North Carolina, you can't vote or even register to vote until you have completed all the terms of your felony sentence. These terms include any probation or parole. In fact, even attempting to register to vote or voting while you are serving a felony sentence is a felony!
Finally, your criminal record can damage your personal relationships. Anyone with a computer can access a criminal record and much more. Throwing rejection and embarrassment on top of the potential heavy fines and prison time can be devastating. If you or someone you know has been charged with the following, a criminal defense attorney can minimize the impact the charge will have on your life:
Drug Charges

Paraphernalia

Trafficking

Distribution

Larceny Charges

Underage Drinking

Assault and Assault and Battery

Domestic Violence

Gun Charges

Resisting Arrest

Breaking and Entering

Trespassing
With the potentially life-changing consequences of a criminal conviction, do you want to risk fighting a criminal charge without an experienced criminal defense lawyer? No matter what criminal charge you face, from shoplifting to embezzlement, we will protect your rights and defend your case.
Don't let a criminal charge ruin your life because you didn't have a proper defense. Contact the Law Offices of Jason H. Reece and find out how we can minimize the damage that results from a criminal arrest.